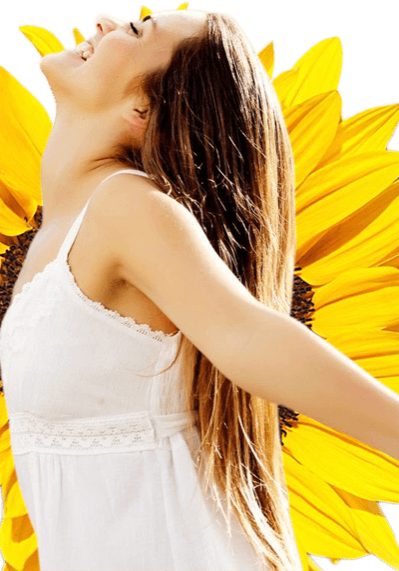 Address Various Skin‑Related Issues
With Our Topical Cream Made For You
Doctor-approved and recommended at radiation centers nationwide, this topical cream has helped more than 100,000 people dealing with radiation side effects, sunburn, eczema, general healing, and more.

Other Uses for Jeans Cream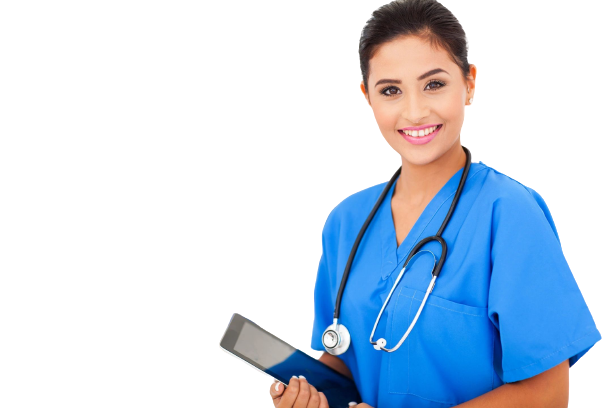 Feedback From doctors, nurses and patients
View our testimonials to find out what doctors, nurses and patients have to say about this extraordinary cream. All testimonials are unsolicited.