Thank you for your feedback.  You have made Jeans Cream more than a therapy cream for radiation.  Your feedback has resulted in a wide range of uses for Jeans Cream.  The preferred radiation cream of doctors, nurses and patients around the country, Jeans Cream is proud to share our many testimonials from people who have used it to heal skin from radiation therapy, eczema, sunburn and more. Thank you for sharing your experiences with us.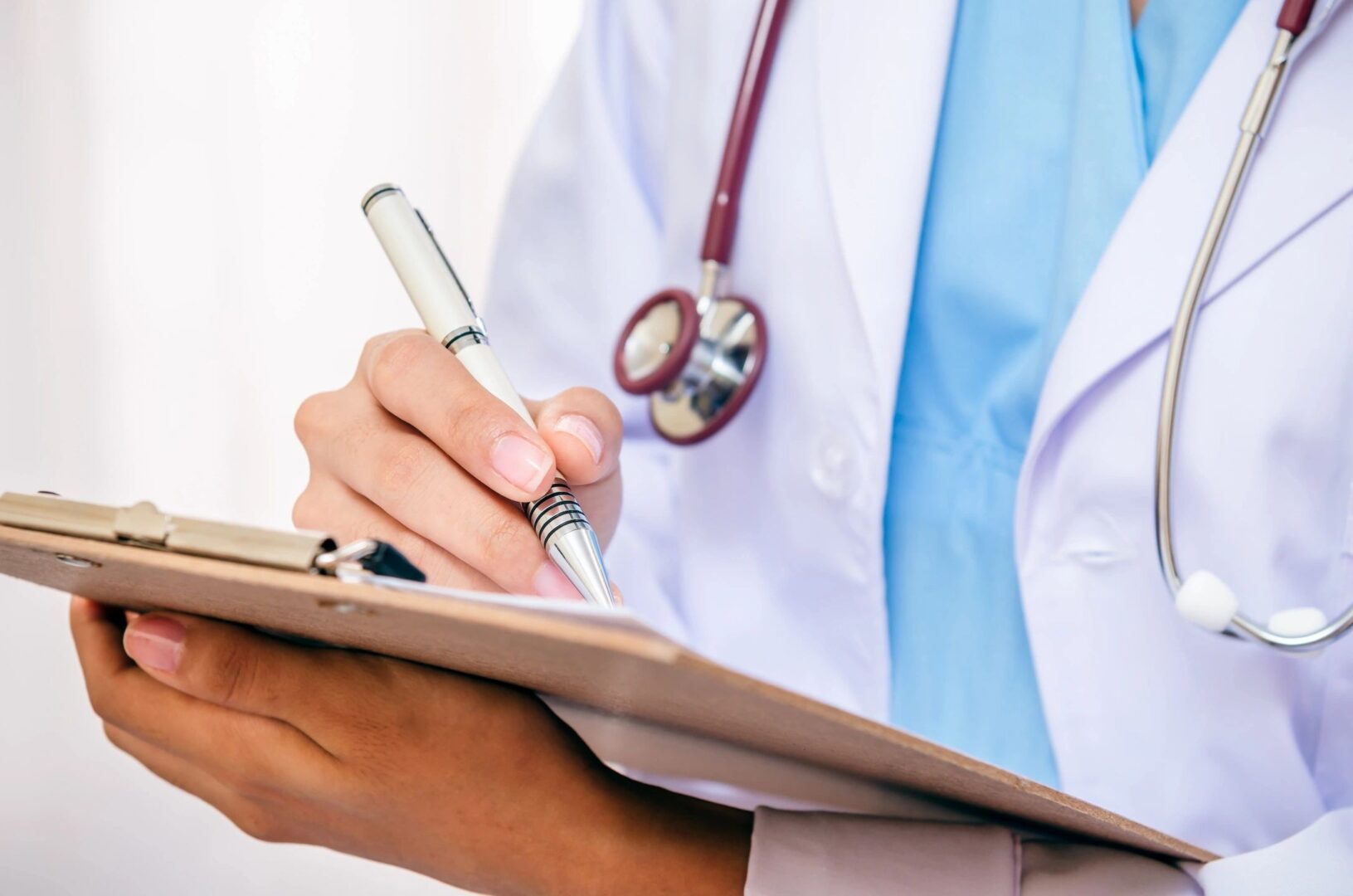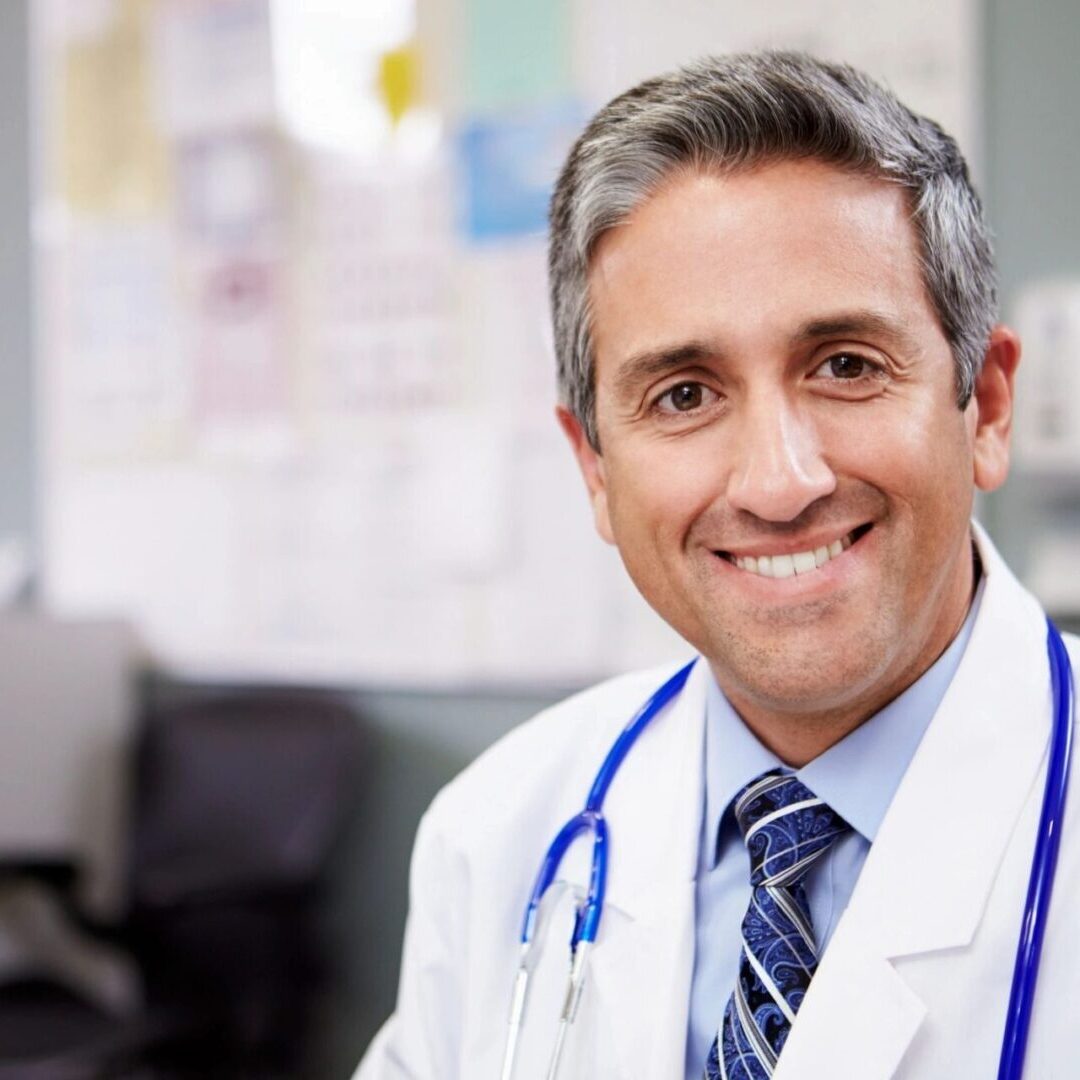 I am a radiation oncologist with 20 years experience. I found that many patients were using Jeans Cream to prevent skin burning. I believe that it is very helpful and certainly better than the common ointments and better than an often-prescribed cream.
If you have not tried Jeans Cream, I strongly suggest that you give it a try.
Chief of Radiation Oncology and Medical Director/ Renowned Cancer Center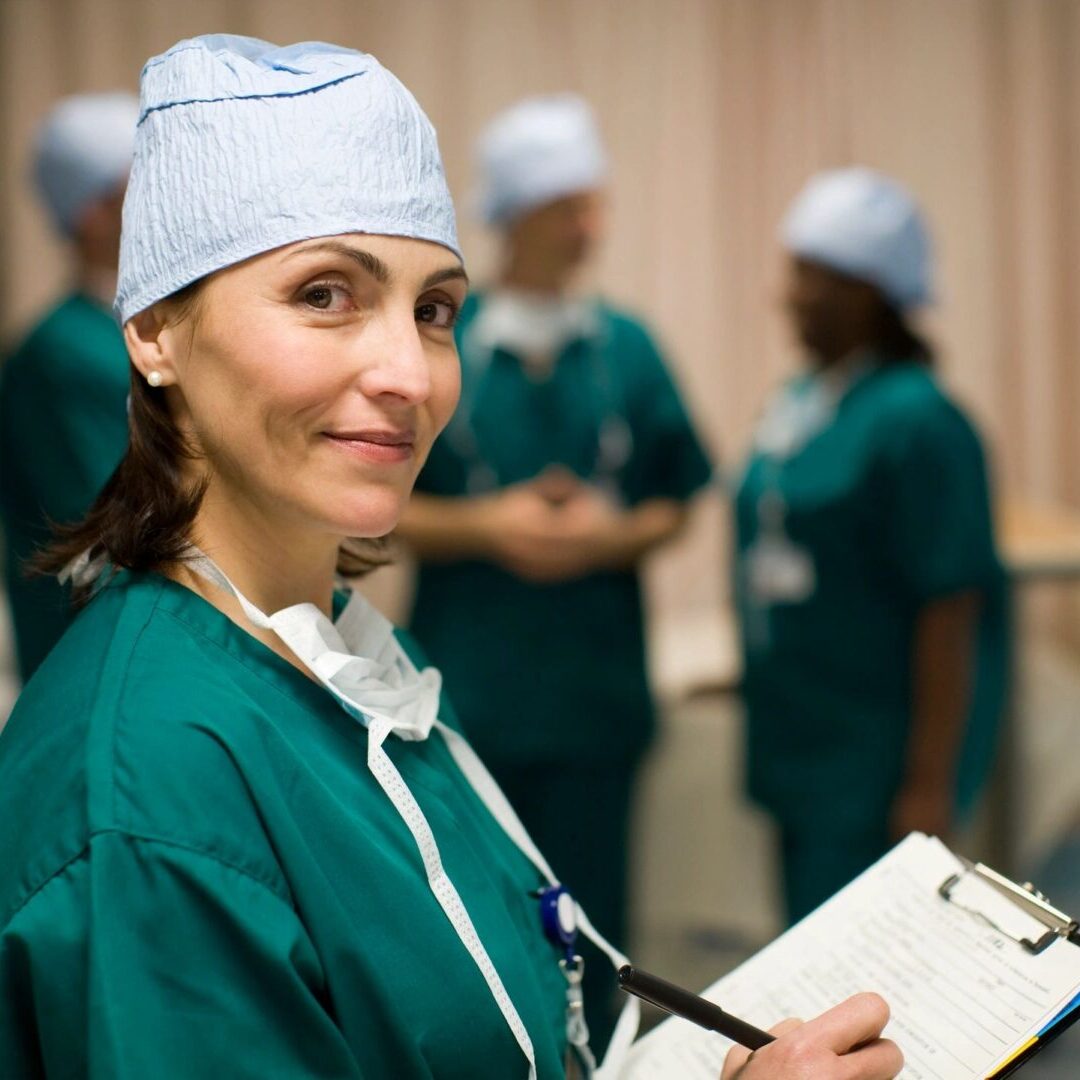 One of our residents was telling me about your wonderful cream that they have been using on the head and neck patients. The physician just thinks it is wonderful stuff!!!
University of Virginia radiation oncology nurse – VA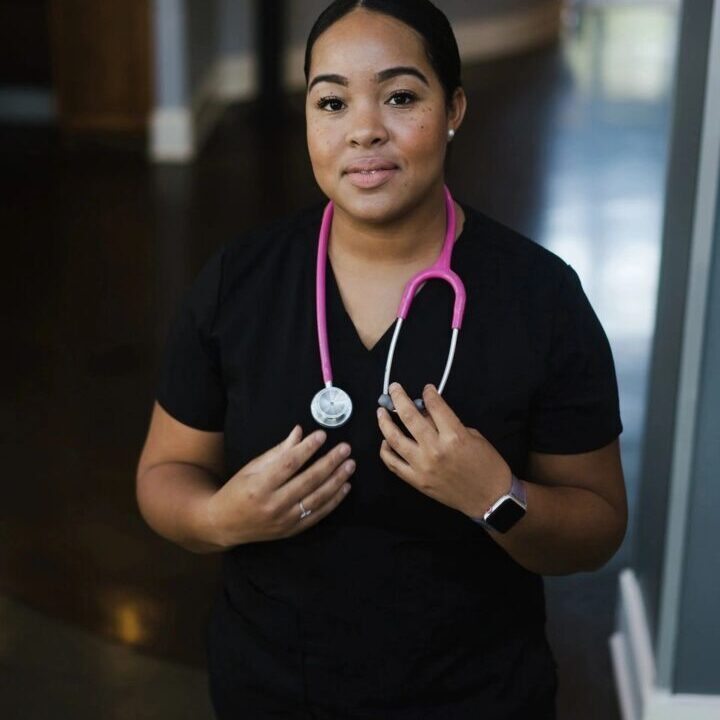 The patient loved the product, stating it was far superior to the generic aloe Vera. It soothed her skin and allowed her to sleep through the night which she had not been able to do due to pain. Thanks for helping me help my patients.
Good Samaritan Hospital RN – Cincinnati, OH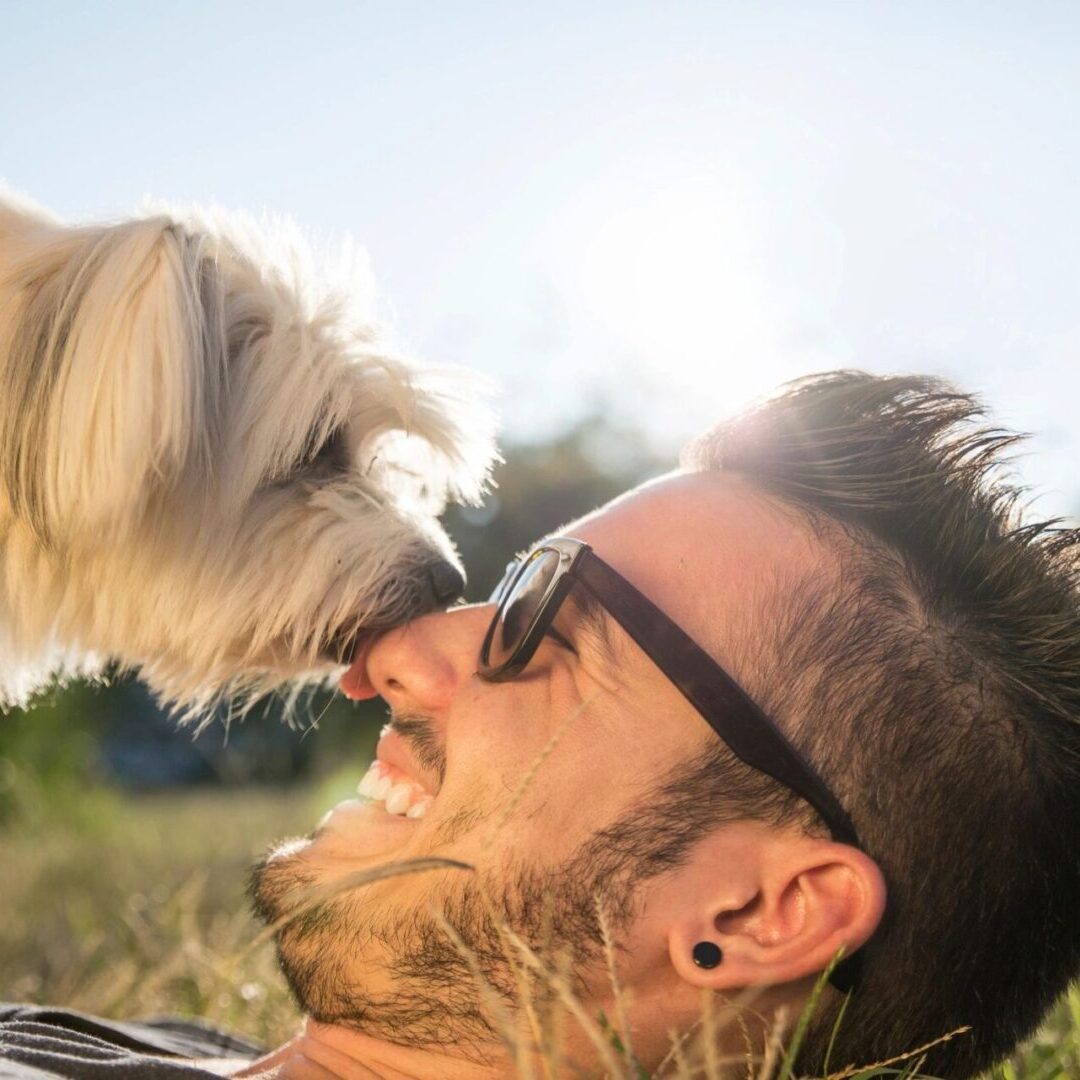 Best healing cream in the world
Repeat Customer - Valley Springs, CA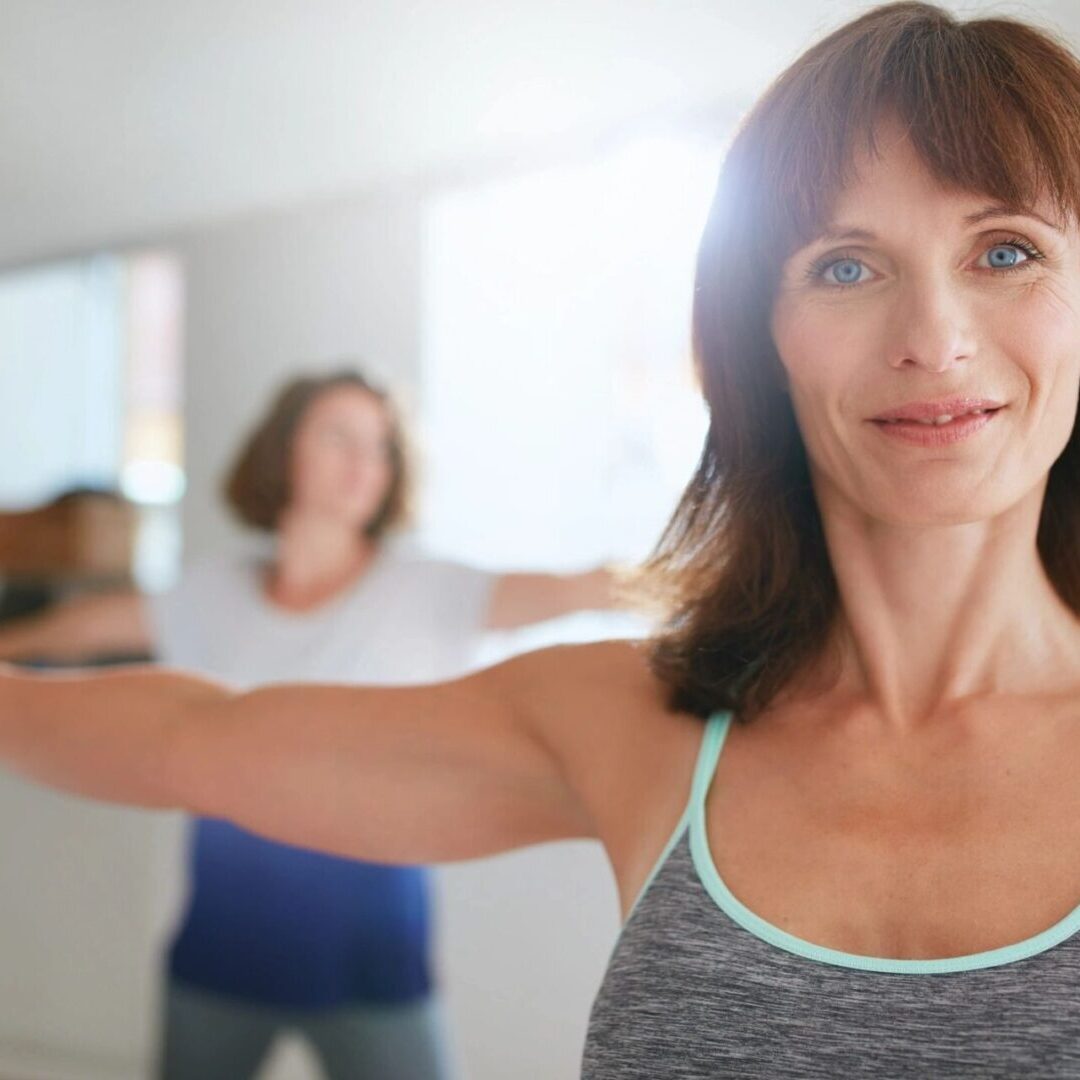 Loved the cream. Reordering one for me and one for my daughter who will be a new mom in July.
Repeat Customer - Drums, PA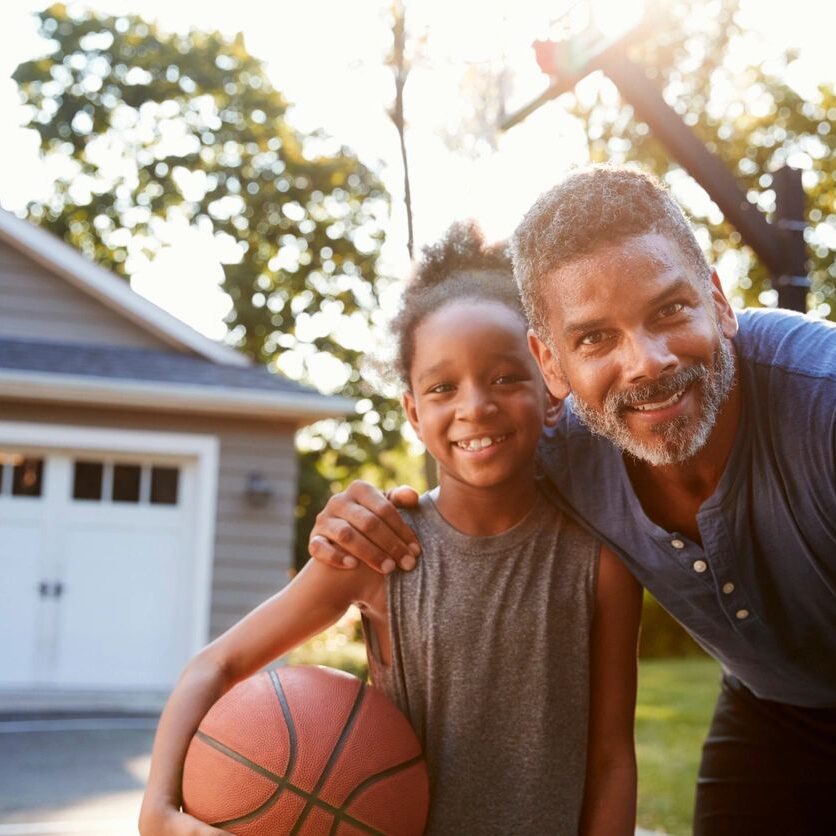 This product is super! Keep up the exceptional quality!
Repeat Customer - Appleton, WI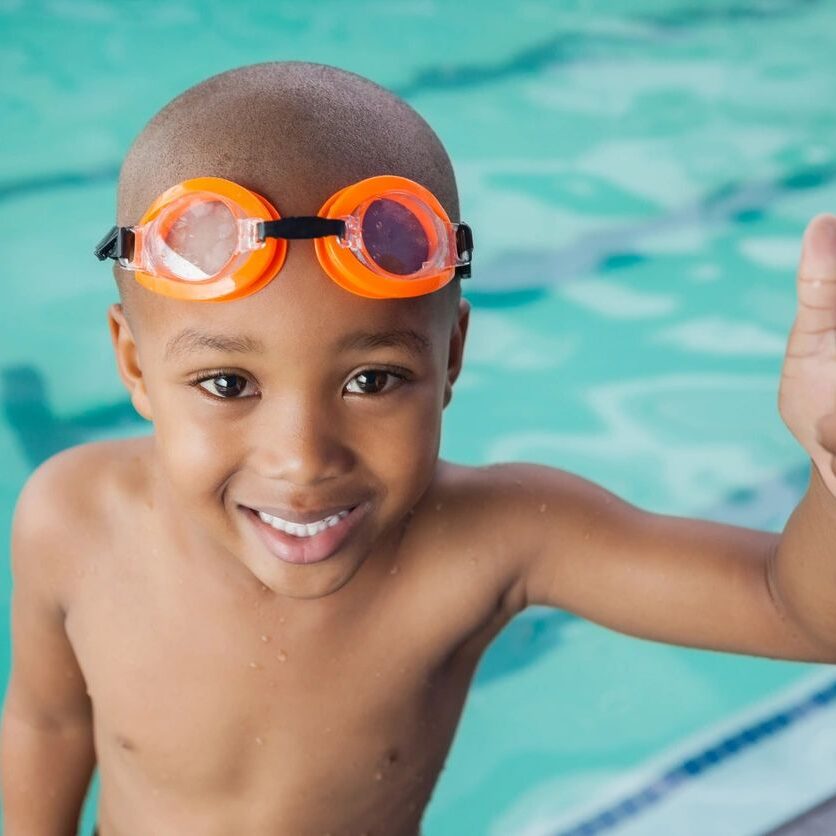 Your product is excellent with sunburns when the sunscreen fails us. What an amazing product.
Repeat Customer - Mesa, AZ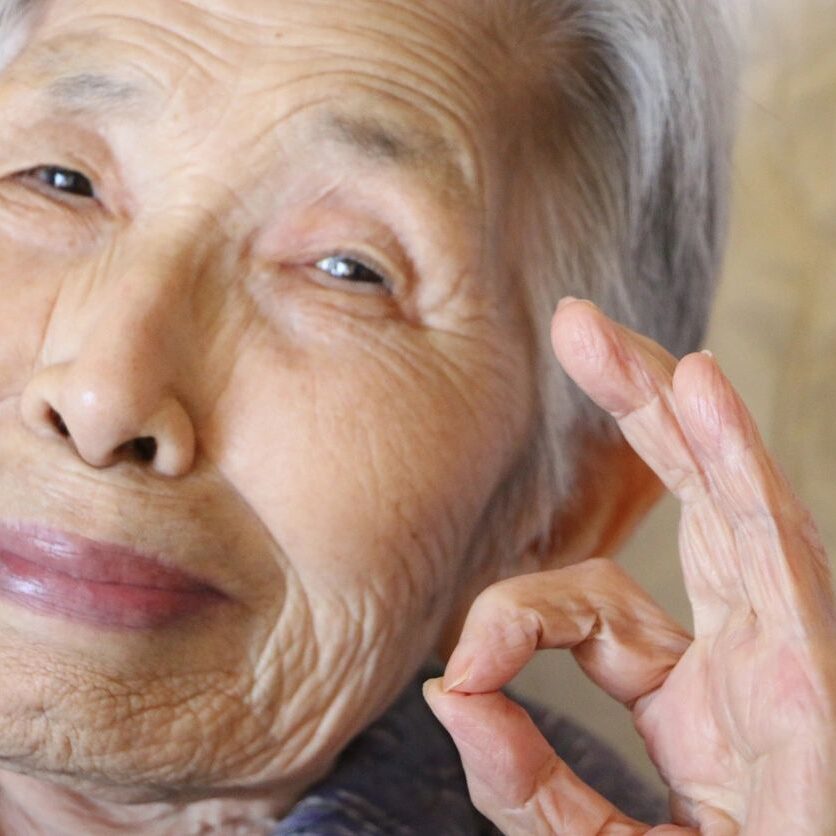 I recently burned a small portion of my hand from the oven and it was itching earlier tonight. I put on Jeans Cream and it quit itching right away
Carol M. - CA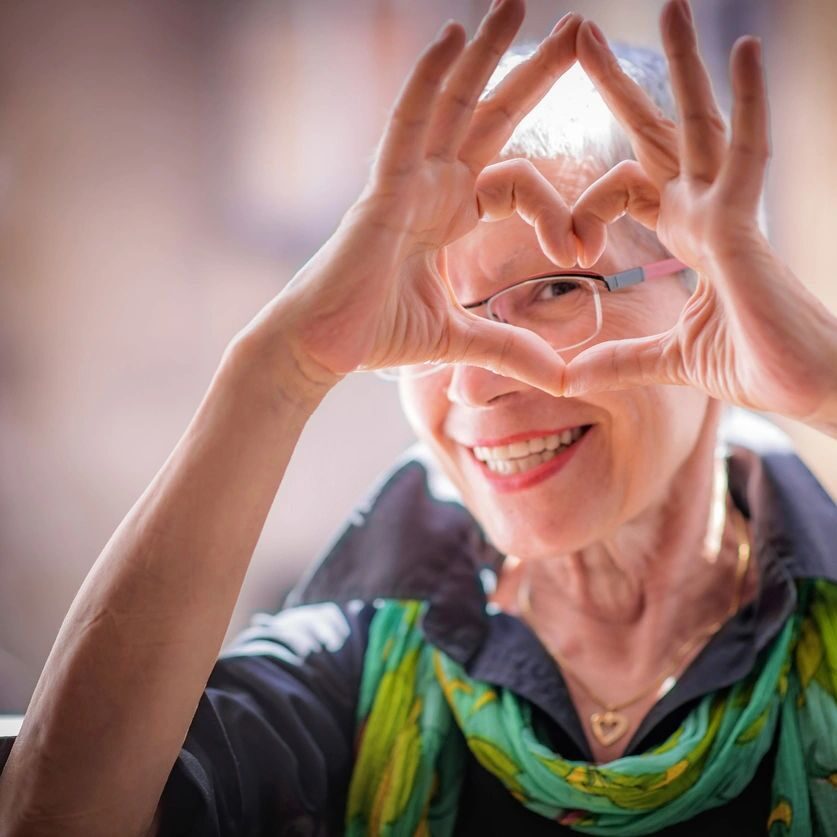 Thanks for the opportunity to use this wonderful product. The cream absorbed into my skin very well and I did not have to worry about staining my clothing.  
- Omaha, NE